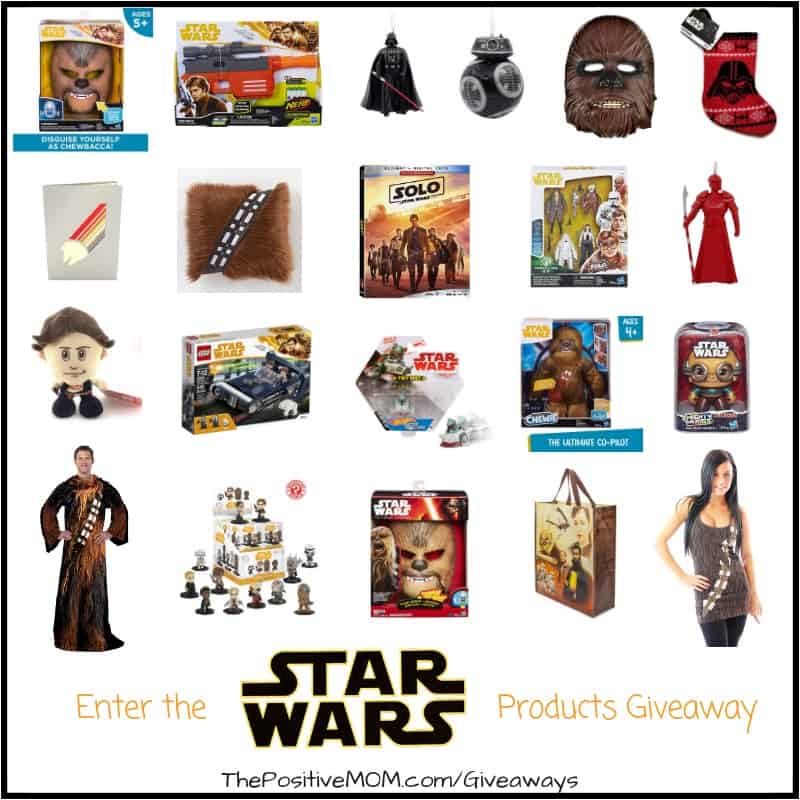 As a young farmer from a desert planet named Tatooine proved… there is strength in numbers. One person can find a ragtag bunch of friends (including a fuzzy Wookiee), join a rebellion and topple an Empire. Well, I'm not looking to topple anything, but I've joined up with a few dozen amazing bloggers to bring the ultimate Star Wars Giveaway your way!
It seems appropriate that Elayna Fernandez (from ThePositiveMom.com) has used her Force-like powers to assemble the Galaxy's Greatest Bloggers. I met Elayna on a few of my Disney Blogger trips (Including SOLO: A Star Wars Story), and if she could represent any Star Wars character in history, it would have to be Yoda.
No, Elayna does not have green skin. Not that I know of. And yes, she does come in a tiny package. But that's not why she reminds me of Yoda. It's her unbelievably positive and optimistic spirit. Her desire to learn and to teach everyone around her. Elayna is easily the most positive person I have ever met and she brings Yoda's knowledge and peaceful motivation to life. "Do or do not. There is no try."
So what's this giveaway thing I've been teasing at? Well, let's just say that I'm joining Forces (see what I did there?) with some of my favoritest blogger buds (and some new friends!) to help host a Disney Blogger giveaway.
If you lean towards the Light Side of the Force and have some extra luck (Solo dice may help there), you just may win a Star Wars Gift Pack – Holiday Jumbo Toy and Collectible Bundle — valued at OVER $600!
The Christmas Star Wars Products Giveaway is hosted by: The Positive MOM and Disney Mom Guide and co-hosted by:
Mommy's Busy, 4 Hats and Frugal, Bert M Anderson, Comic Con Family, My Mommy Style, Fans of Mickey Mouse's House, Christy's Cozy Corners, Embracing Diversity, Mamas Mission, Cleverly Changing, WhollyART, Ginger Casa, Wheelchair Daddy, Local Mom Scoop, An Open Suitcase, Unprocessed Jess, Two Married Geeks, Ask Mama Moe, Raising Three Savvy Ladies, It's Free At Last, Funtastic Life, A Savings WOW, En Tus Zapatos, JA Monkey, Clementine County, Gay NYC Dad, Little Family Adventure, Wife Mother Runner, Pretty In Baby Food, Teacups and Fairytales, The Jedi Father, and Lady and The Blog.
There is no purchase necessary! One (1) super lucky WINNER in the U.S. over the age of 18 will receive a Star Wars Gift pack, with new collectibles and toys inspired by our favorite characters, old and new – a $600+ value. All entries will be verified, so make sure they go through!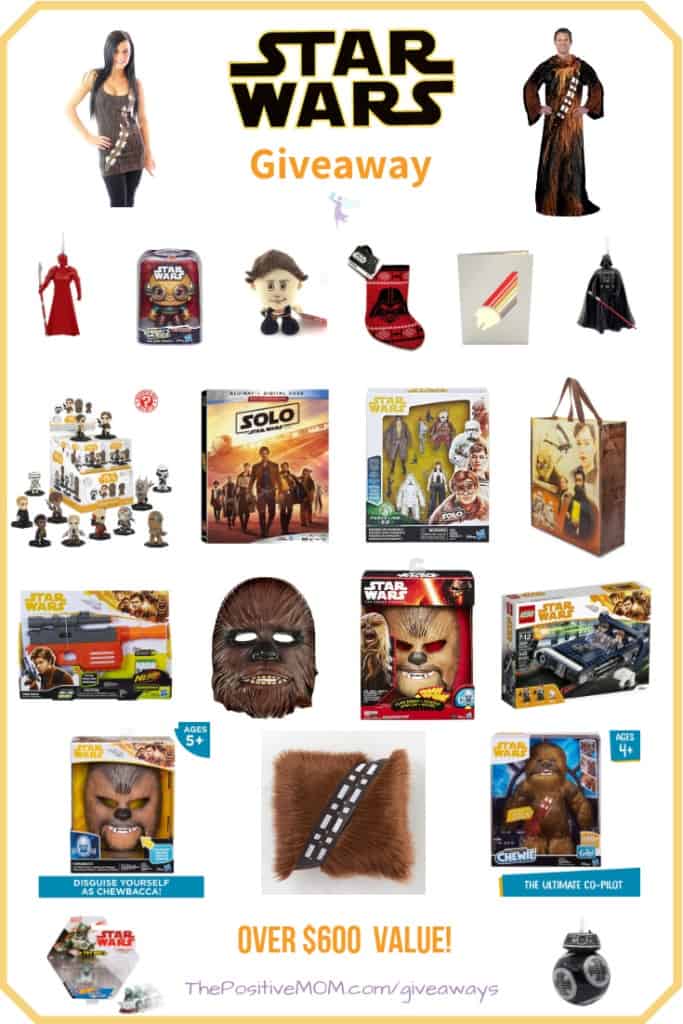 So… what Star Wars toys and collectibles can you win? Only the best in the galaxy! Here's the list of all the goodies your Star Wars Gift Pack includes: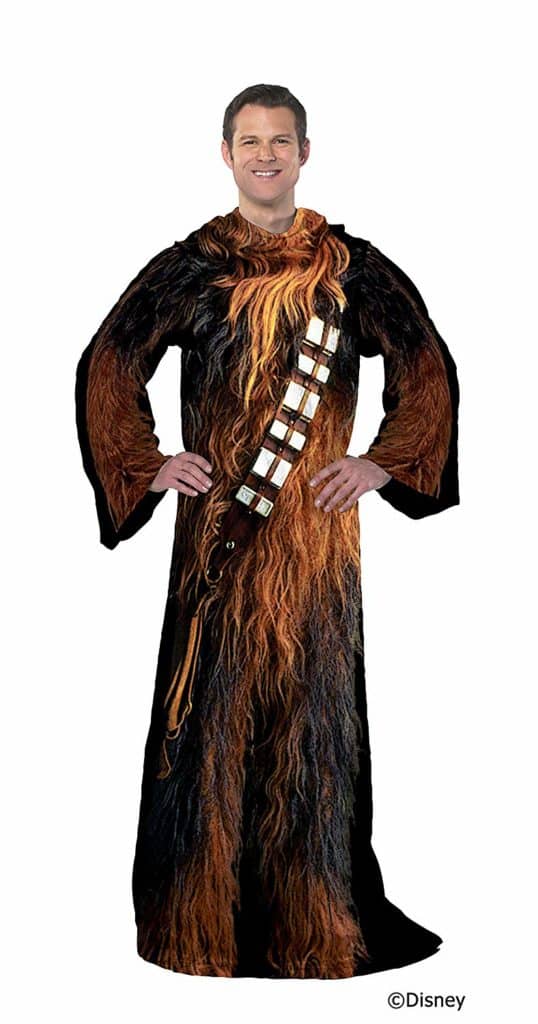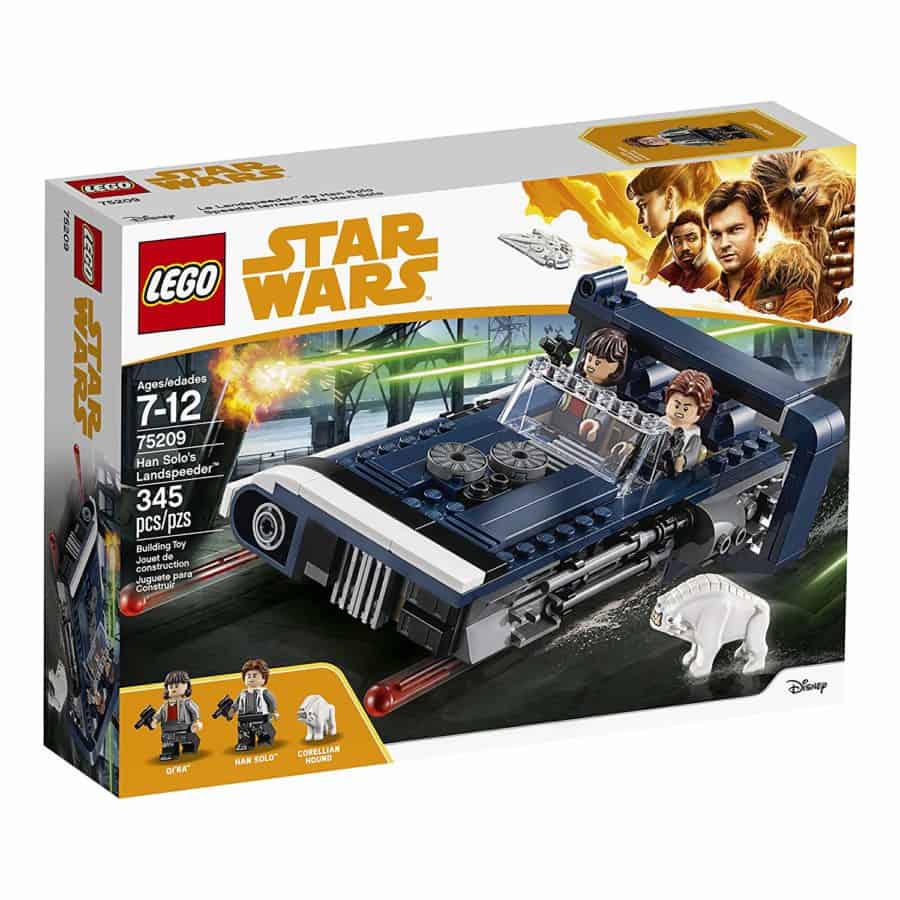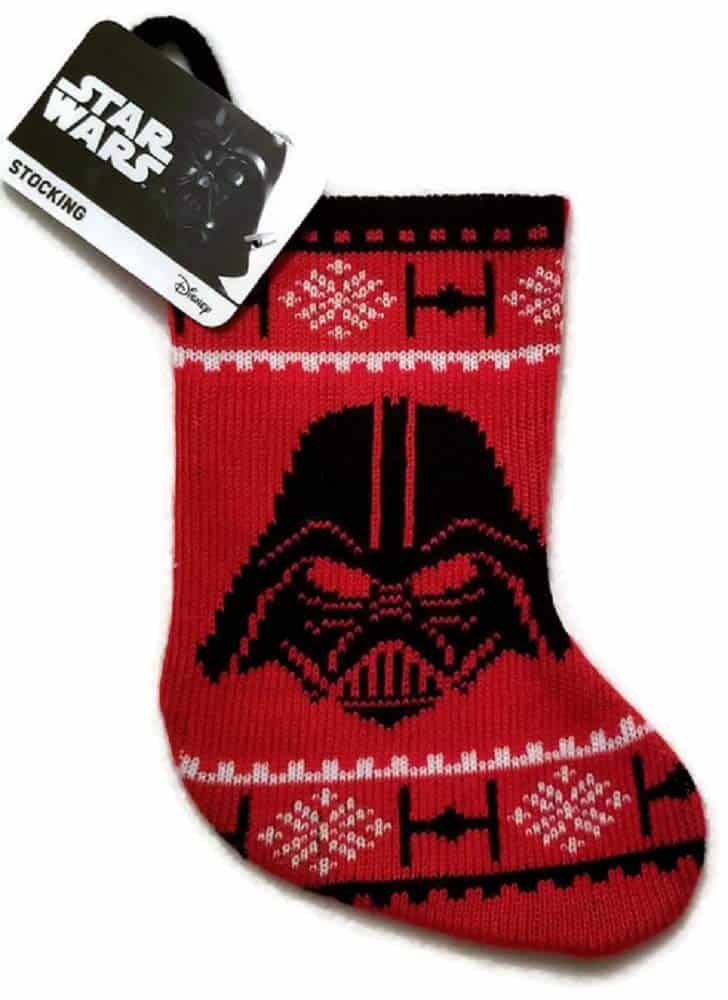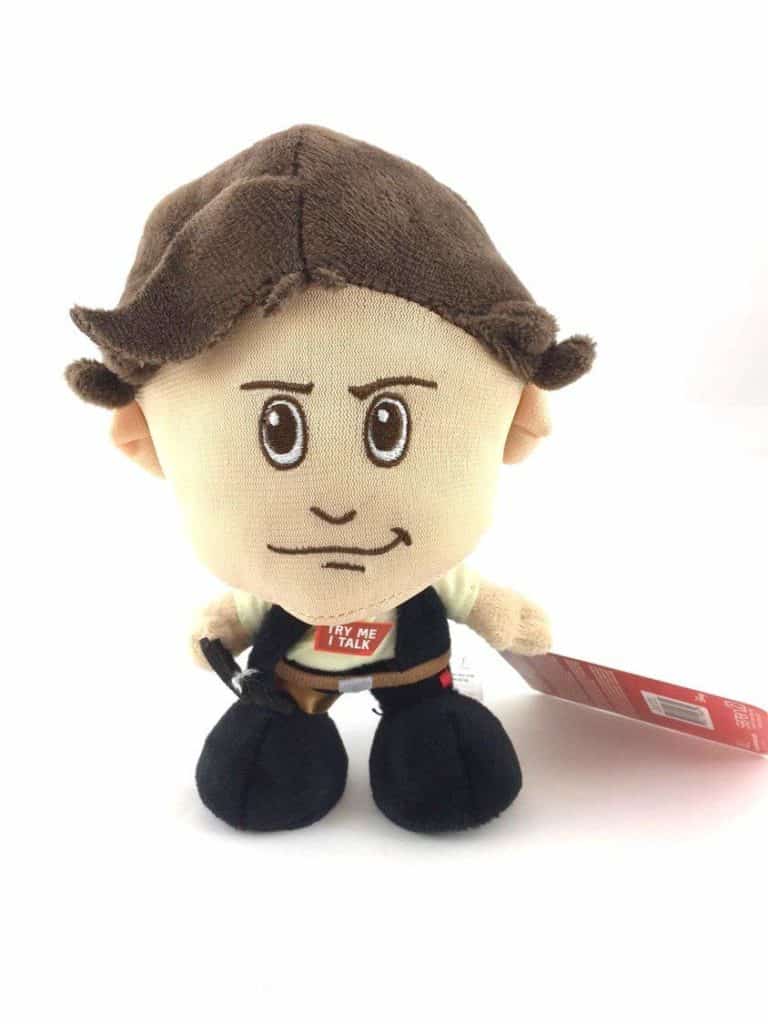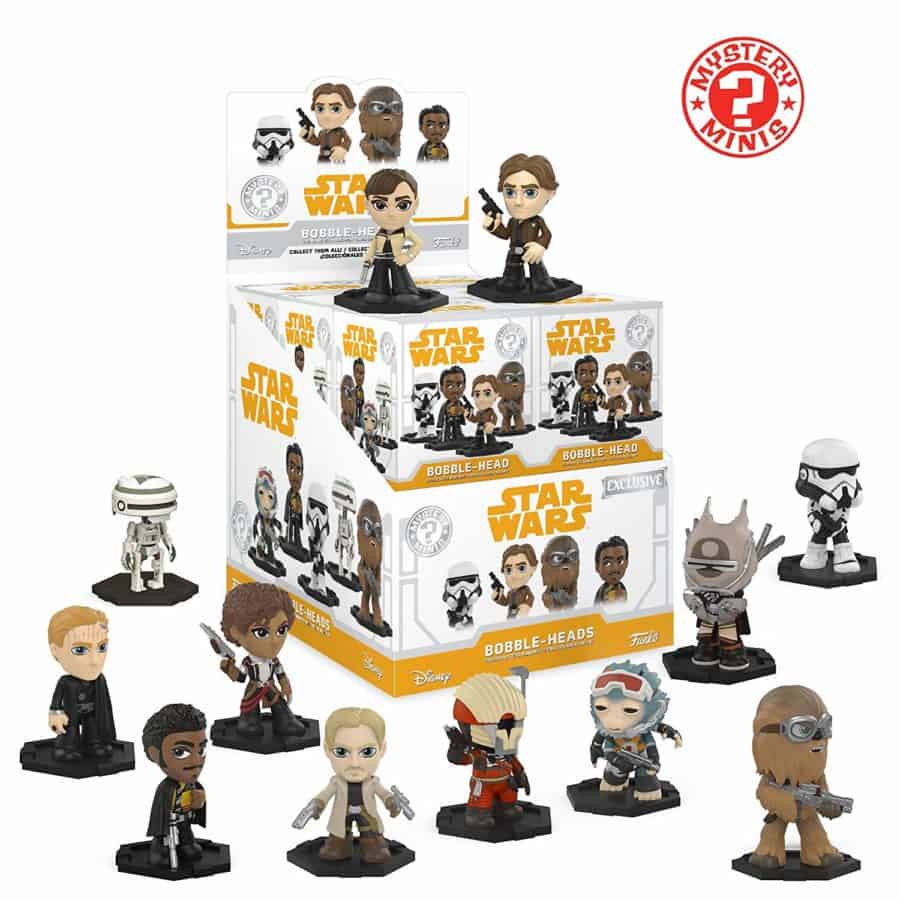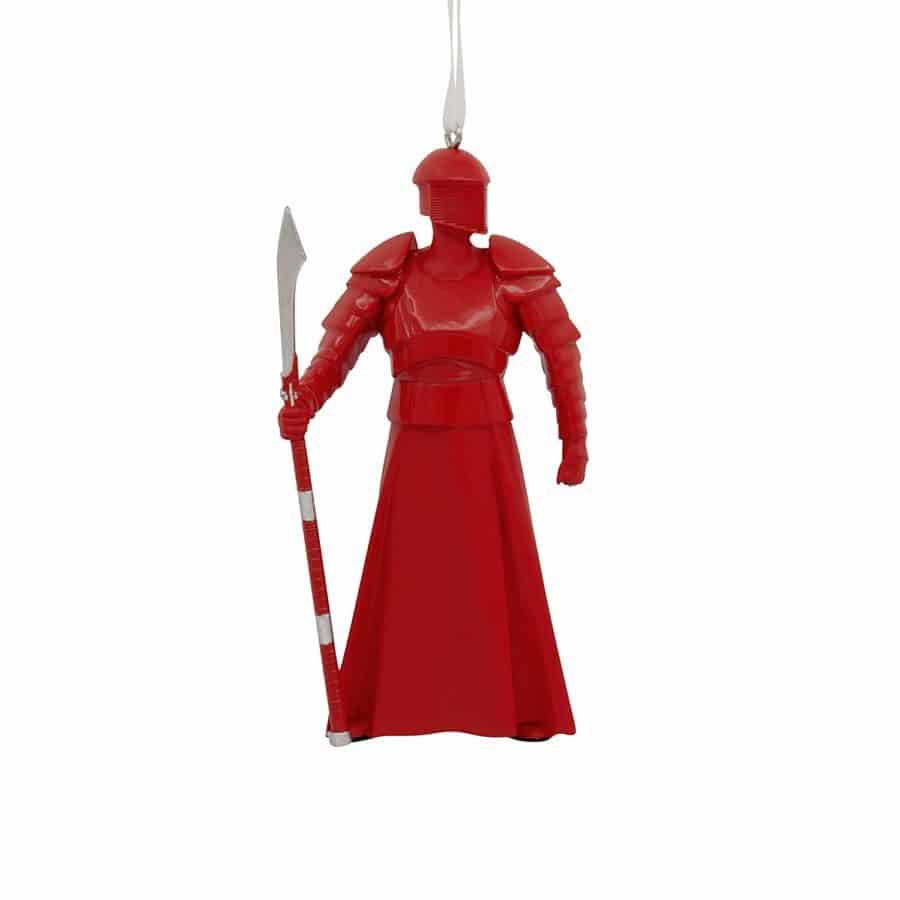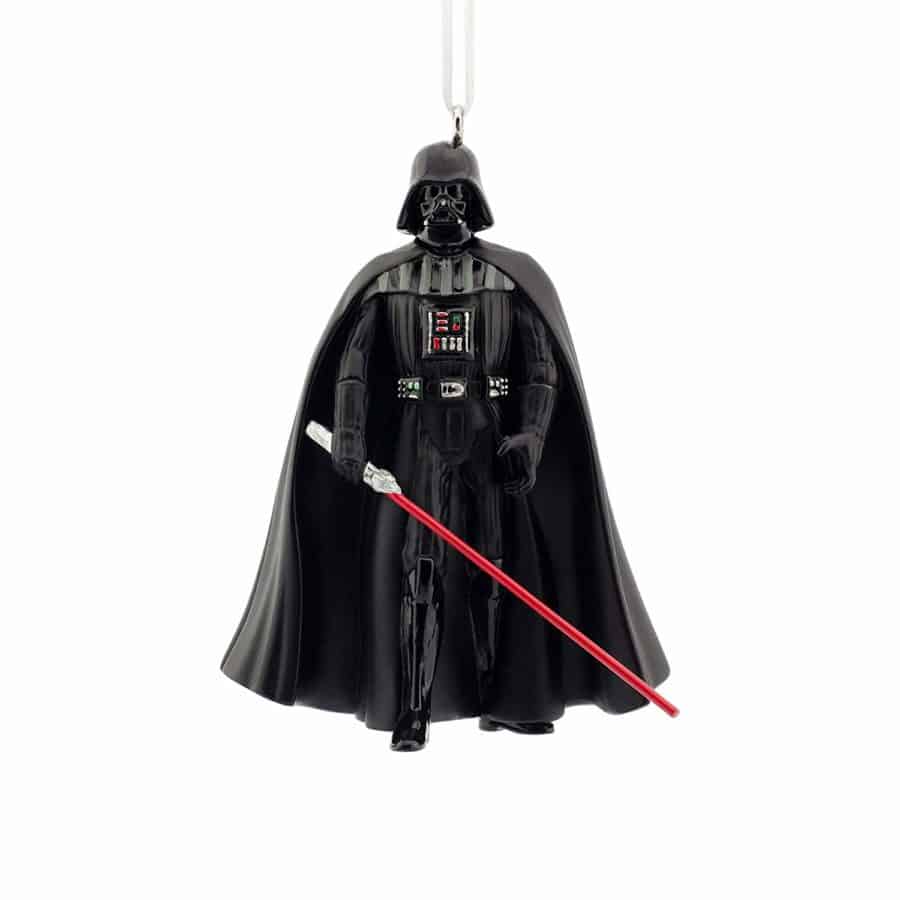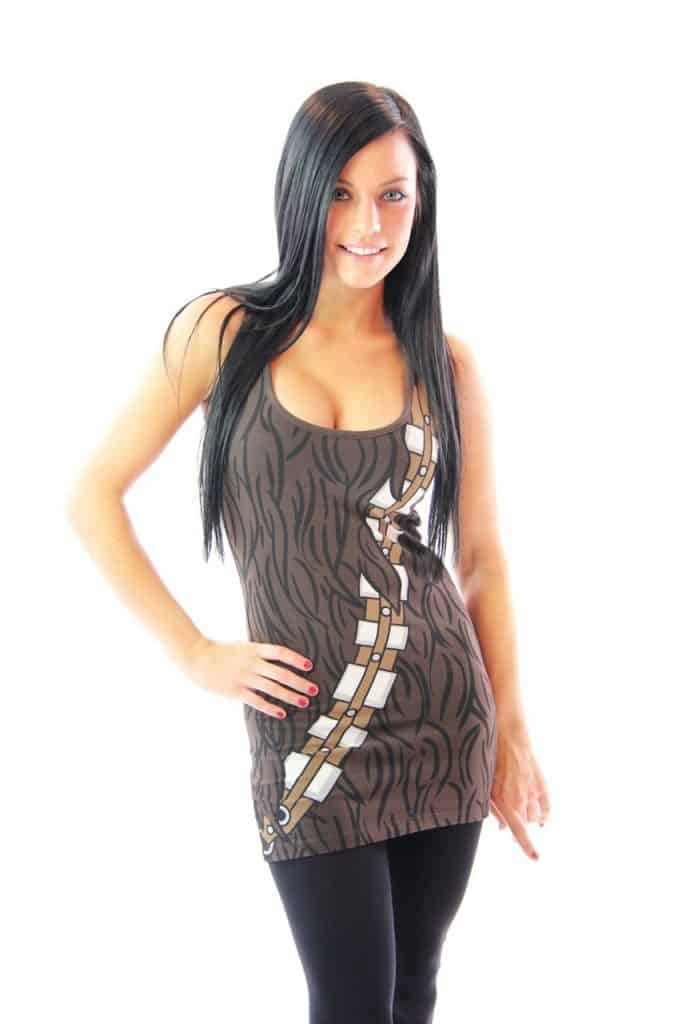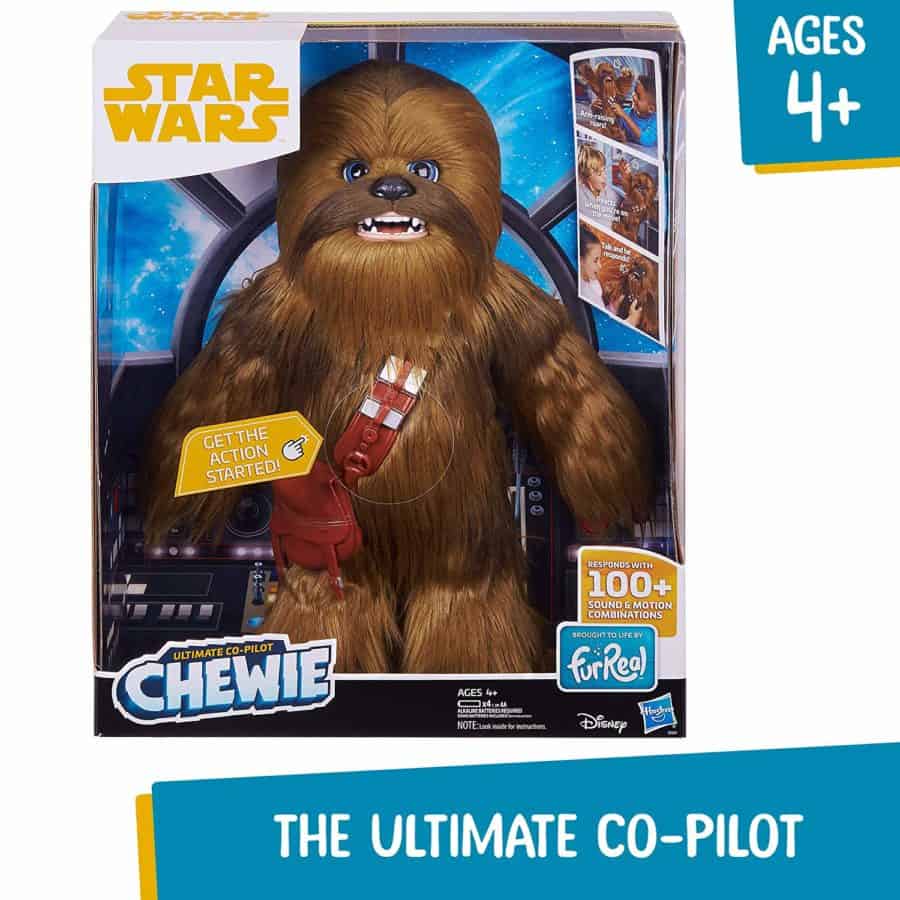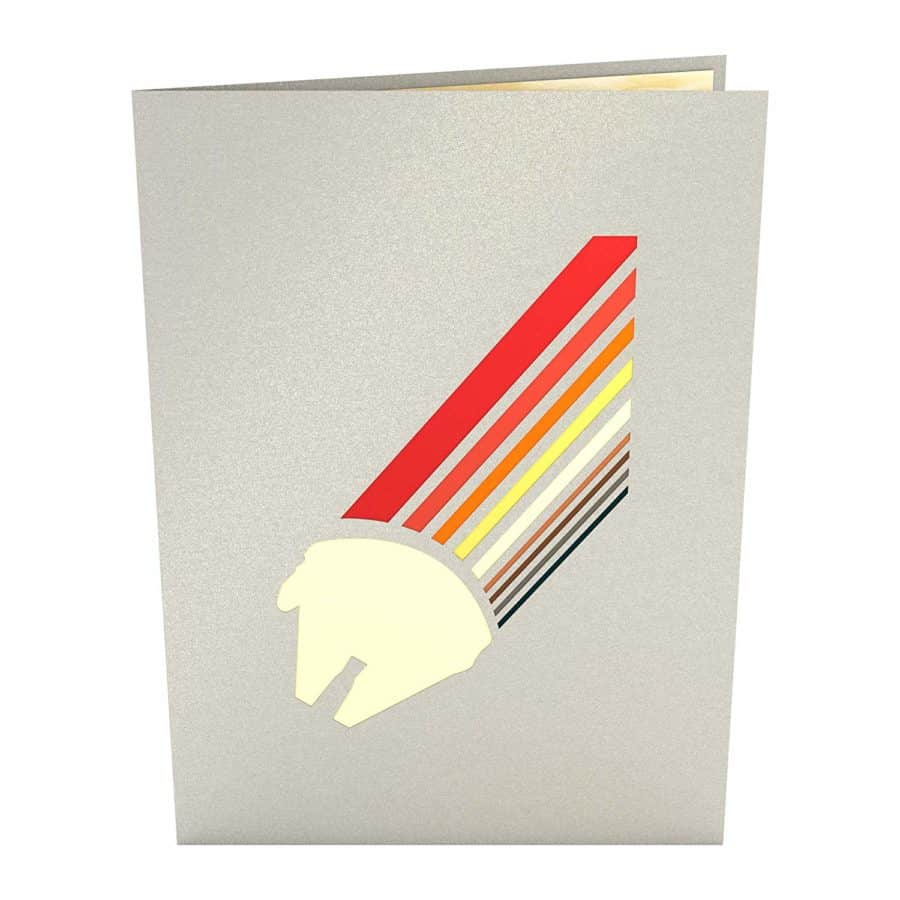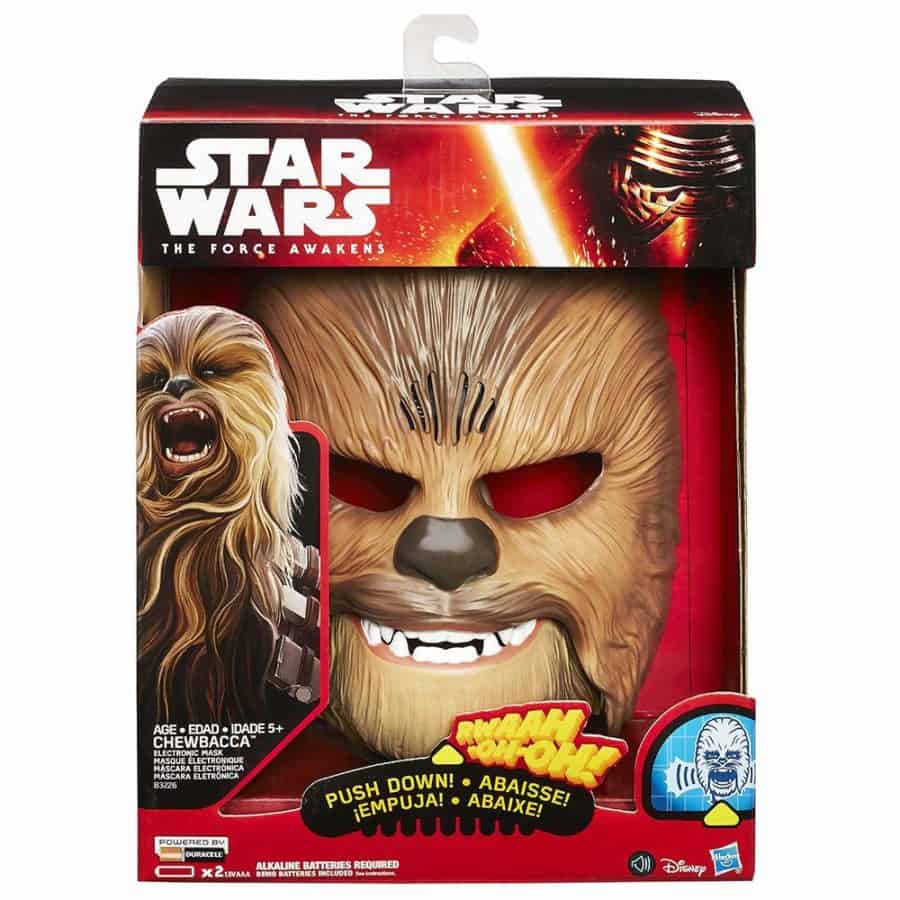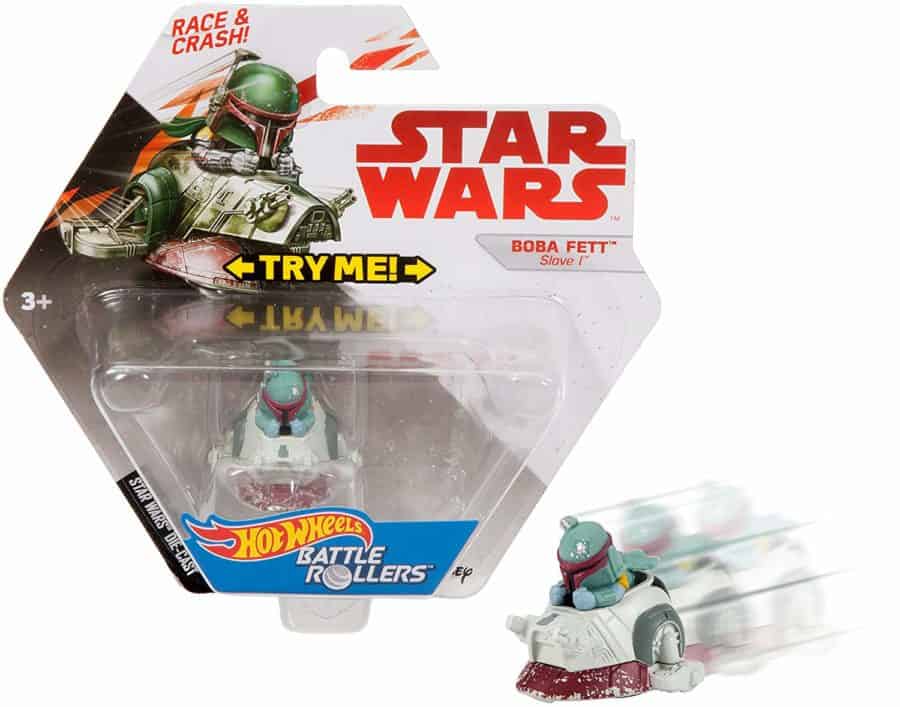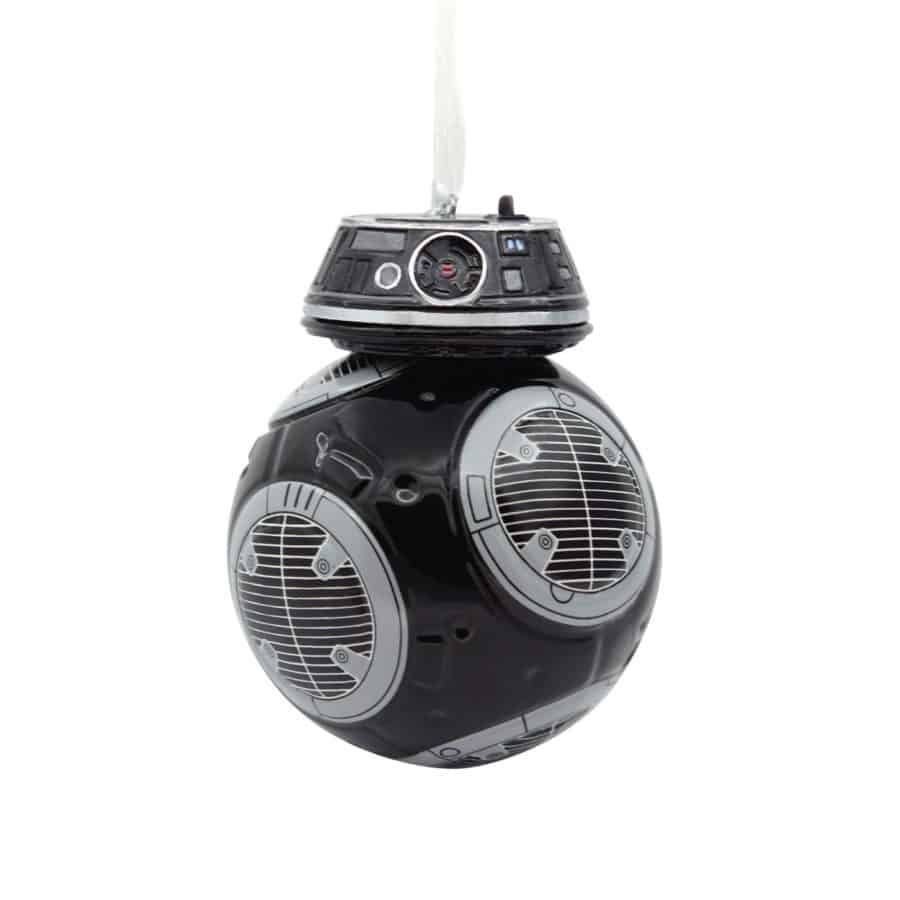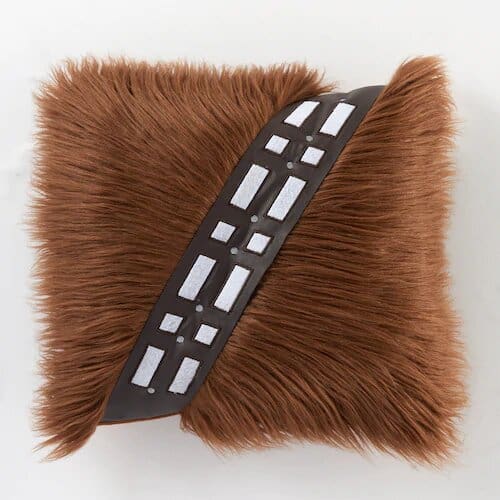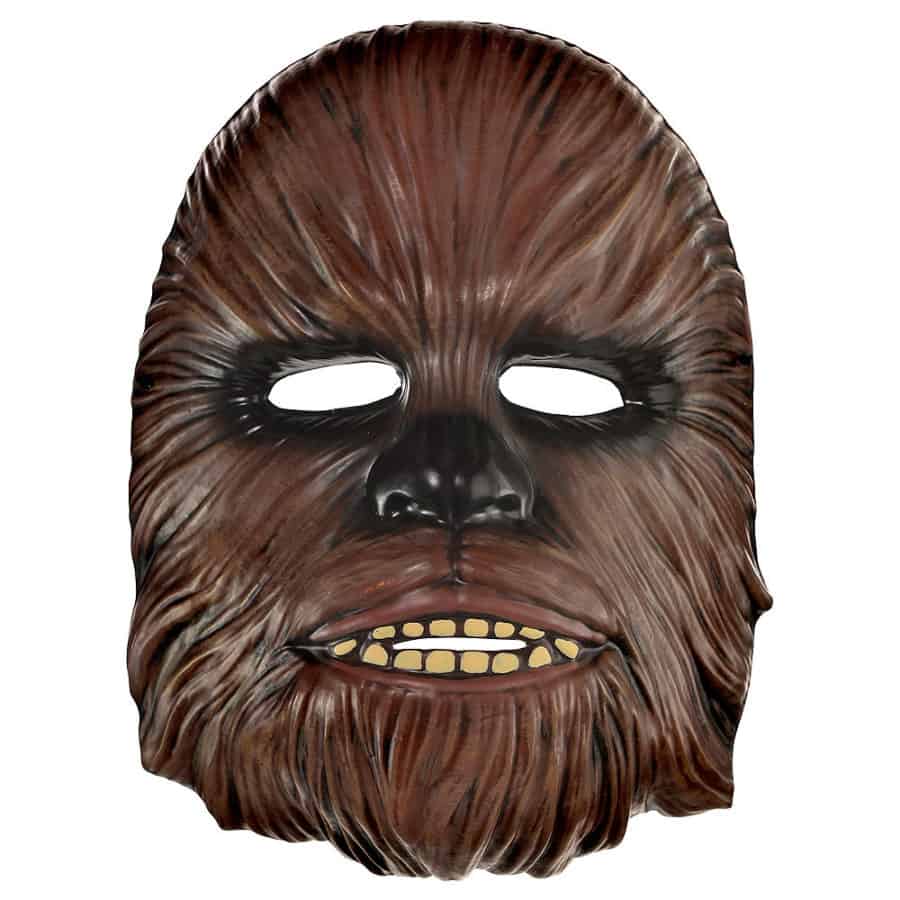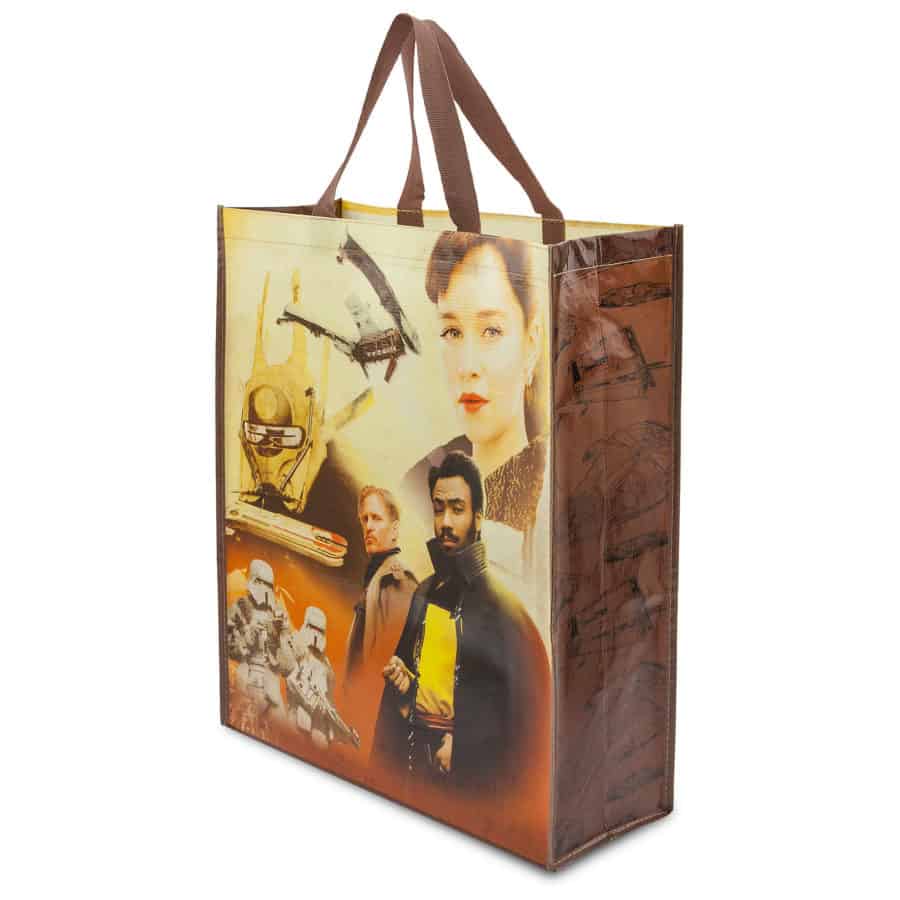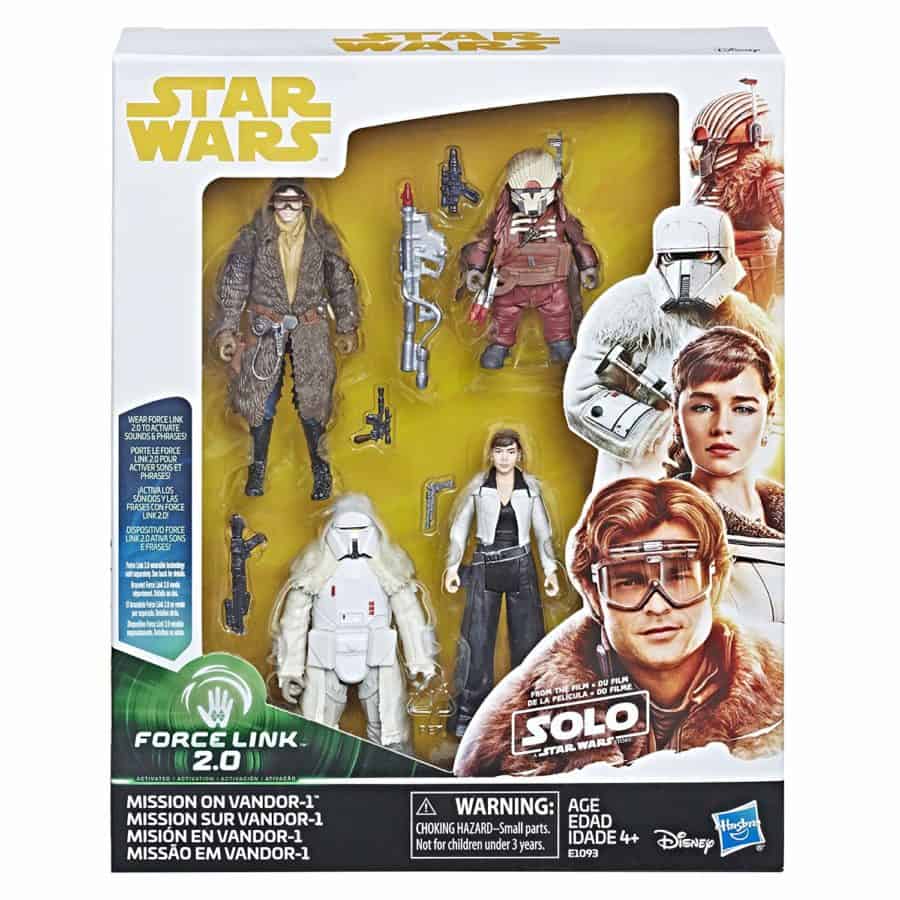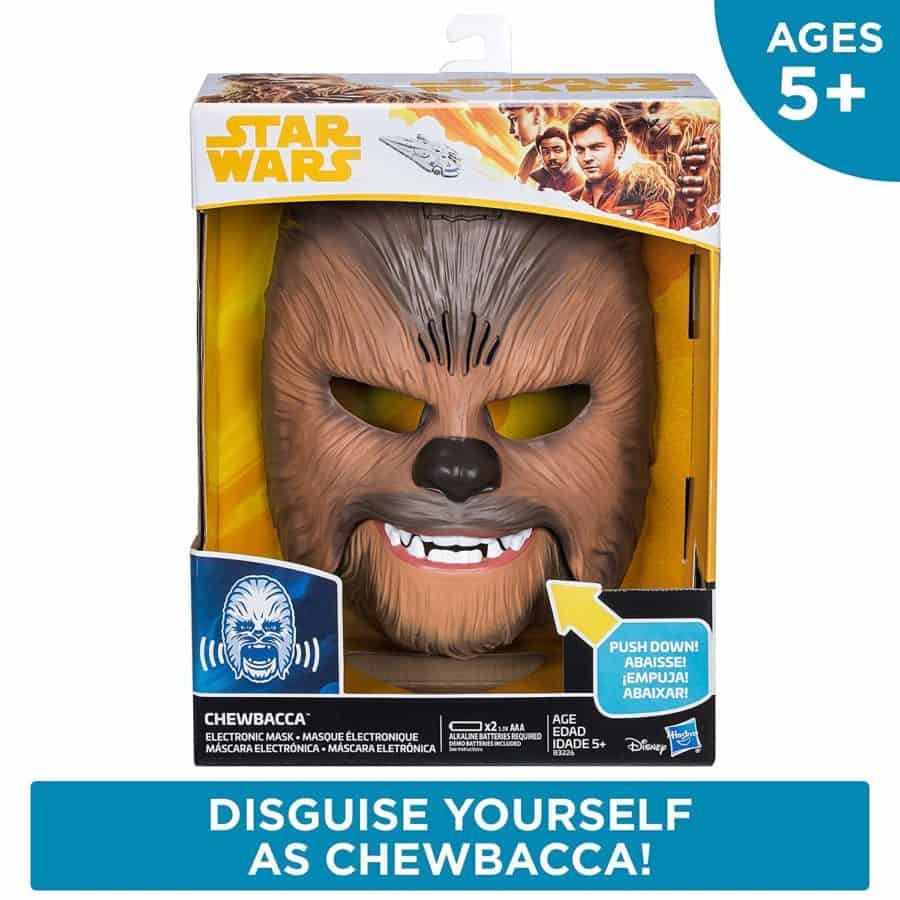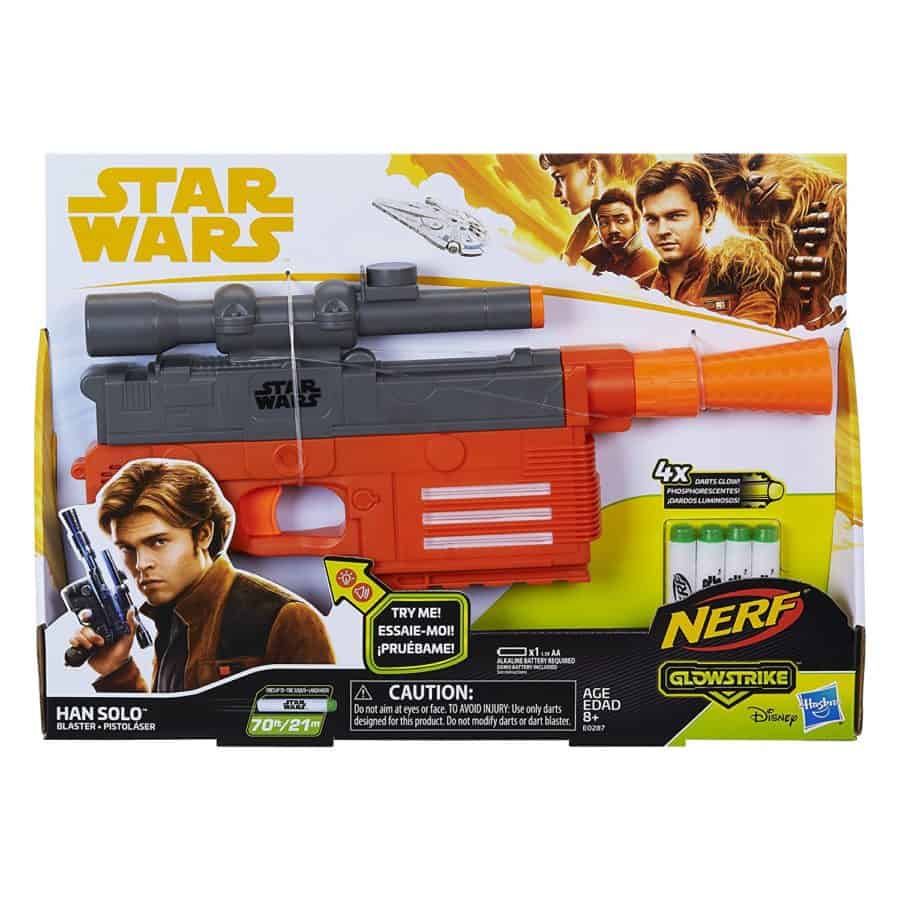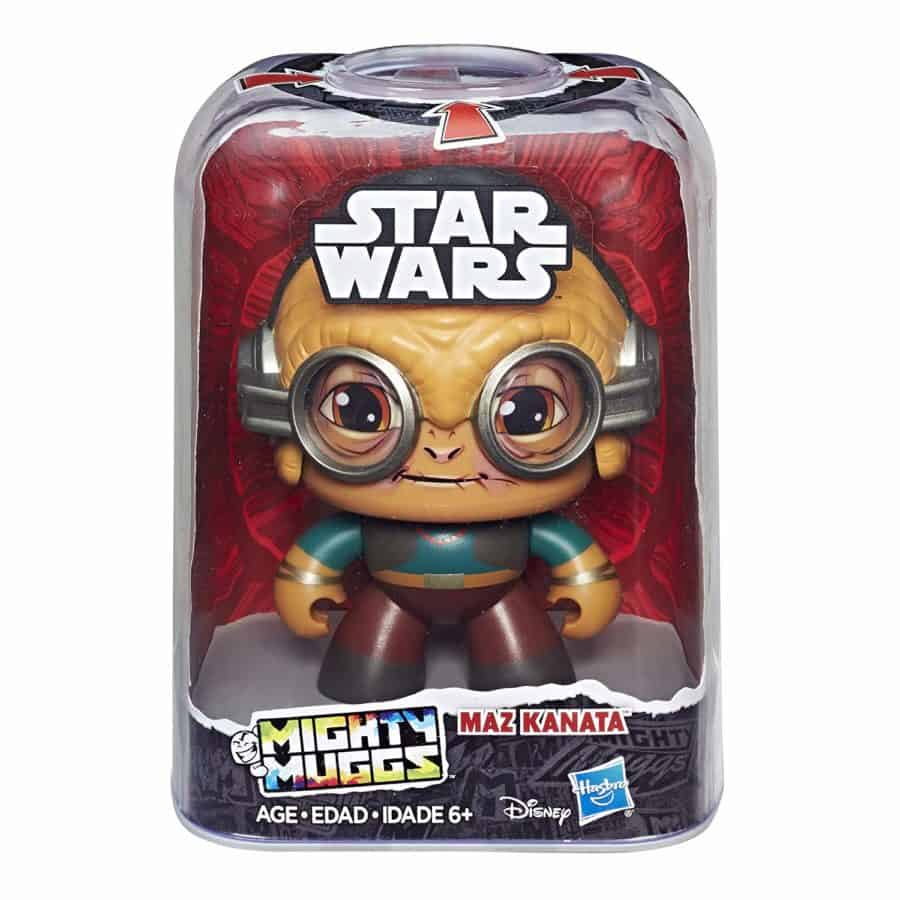 And, naturally…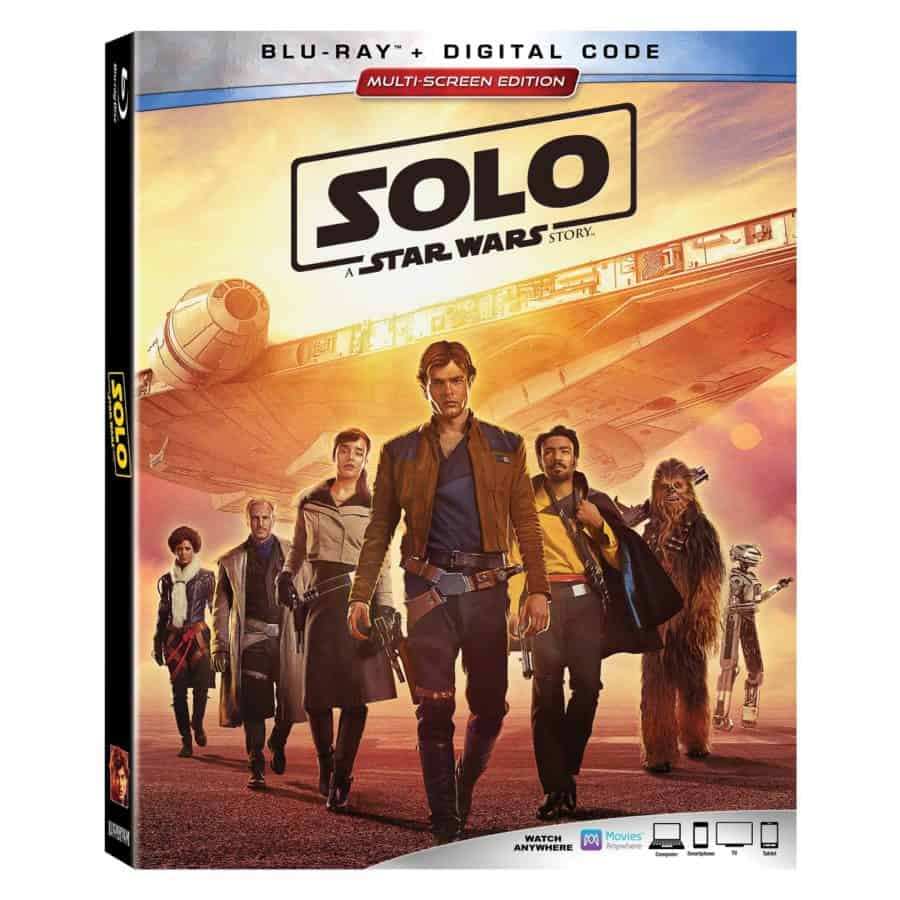 Personally, I wish I could enter because I'm dying for that Chewie Plush! Use the widget below to enter and May the Force Be With You!
Which of these Star Wars products is your favorite?
a Rafflecopter giveaway
Hurry and ENTER NOW
for your chance to win this jumbo Star Wars Gift Pack! This Disney Bloggers giveaway runs til
December 18th,
2018!