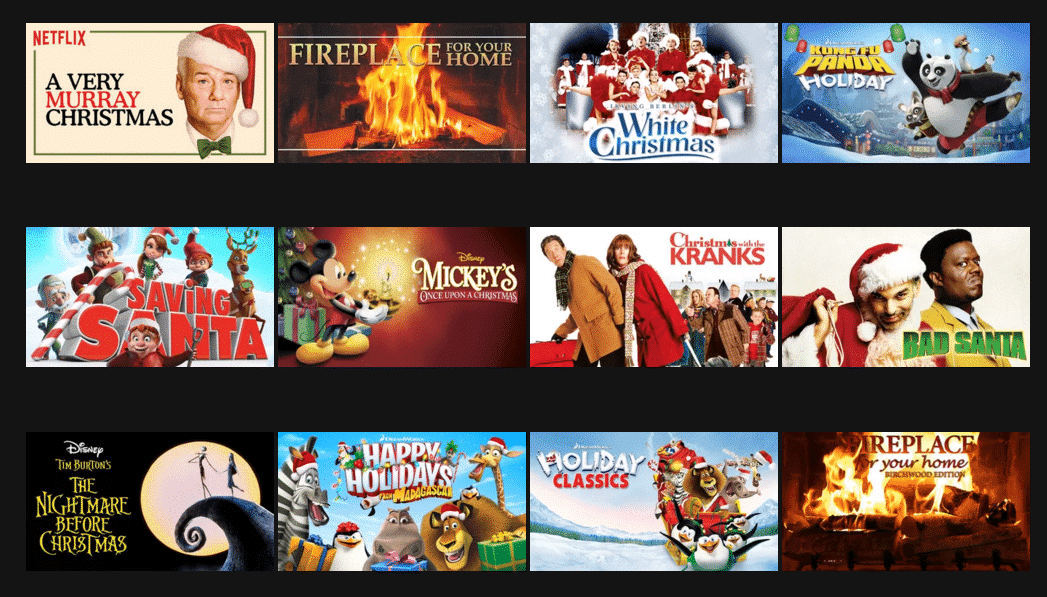 I love Christmas. Yes, even though I'm Jewish, I can still enjoy the entire holiday season. The gorgeous (and sometimes ridiculous) lights. The giving spirit. The food. Yep, it's all good.
One thing I was always into since I was a kid, though, were all the amazing Christmas Specials on TV. Yes, there were a few (very few) Hanukkah-related ones, but I remember sitting on the couch in my jammies with my sister watching tales of Rudolph and Frosty. And of course, it wouldn't be the holidays without Charlie Brown and the whole Peanuts gang singing some Christmas tunes.
Well, even though another Christmas has come and gone, it's still that magical time of year. And thanks to Netflix, you can keep the holidays going well into the New Year!
Here's a quick rundown of 12 Holiday Favorites currently available on Netflix!
What's your favorite Christmas show?
#StreamTeam